About Linar Mae Orbista
Author's Other Works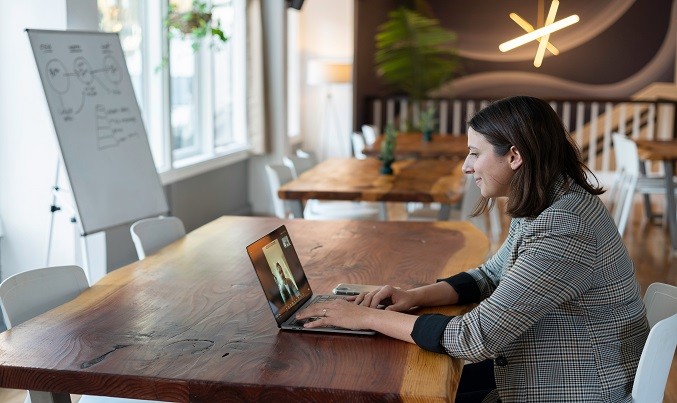 Article
How Do You Make the Most Out of Virtual Events?
In-person events have been out of the picture for......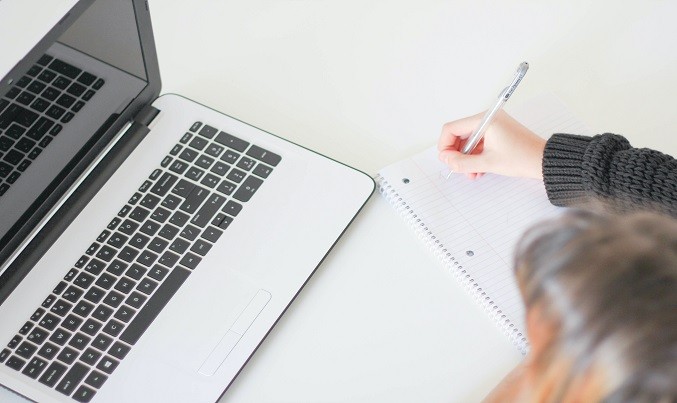 Article
Effective Fundraising Tips in a Time of Pandemic
It has been almost two years since the advent of t......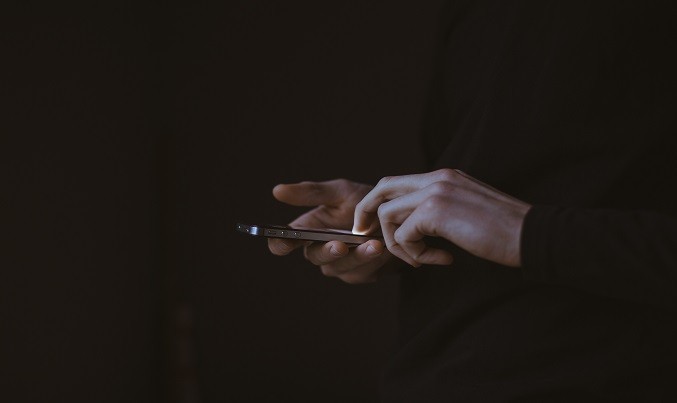 Article
6 Things to Remember When Promoting your Cause on Socia......
Over time, social media has evolved from a platfor......