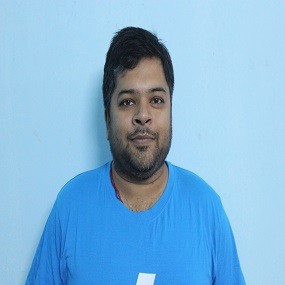 Back to
Ashish Shrivastava
Ashish Shrivastava is an engineer-turned-education sector contributor, currently working with conflict-affected tribal children in Sukma in Chhattisgarh in Central India. His initiative, Shiksharth, works towards improving the quality of education in rural and tribal areas through action-based research, design, and implementation.
About Ashish Shrivastava
Author's Other Works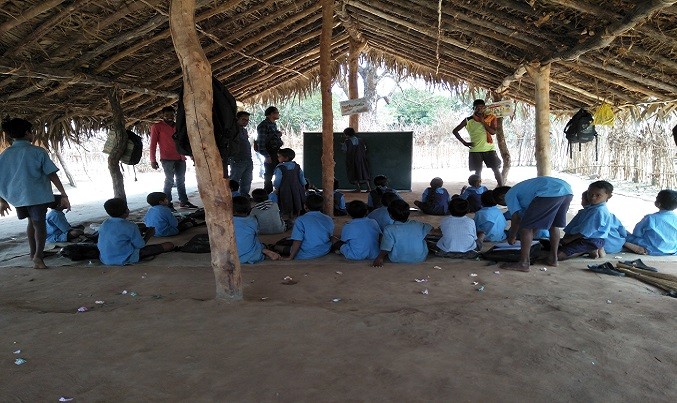 Commentaries
A Seat at the Table
The rural development discourse is populated by ex......