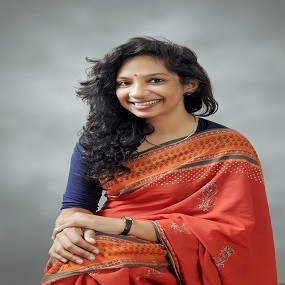 Back to
Vani Viswanathan
Communications Consultant,
India
Vani Viswanathan is a communications consultant with Gram Vaani, a social enterprise working on building participatory media platforms, including Mobile Vaani. Vani is interested in the role of gender and sexuality in all facets of human development.
About Vani Viswanathan
Author's Other Works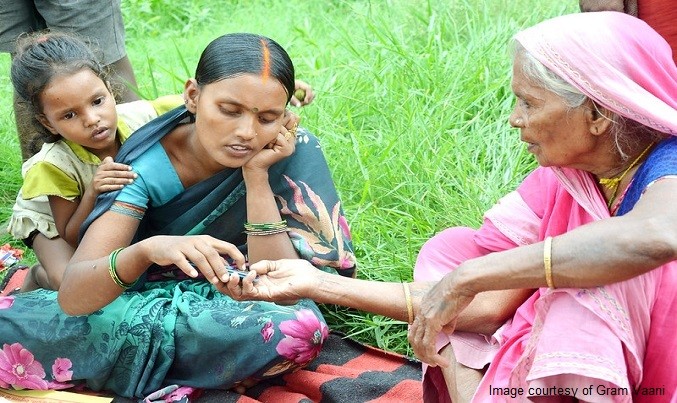 Commentaries
Bringing Women Within Network Coverage Area
Drawing on Gram Vaani's experiences, Vani Vi......