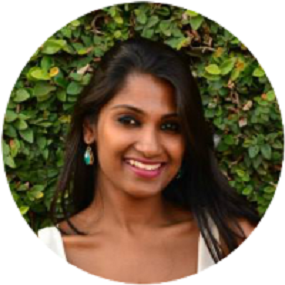 Back to
Priya Thachadi
Priya Thachadi is the co-founder and CEO of Villgro Philippines, an early stage impact incubator, that funds, mentors and nurtures enterprises that are building innovative solutions to transform the lives of the poor. She is also the co-founder of Unlock Impact, a social impact consulting firm.
About Priya Thachadi
Author's Other Works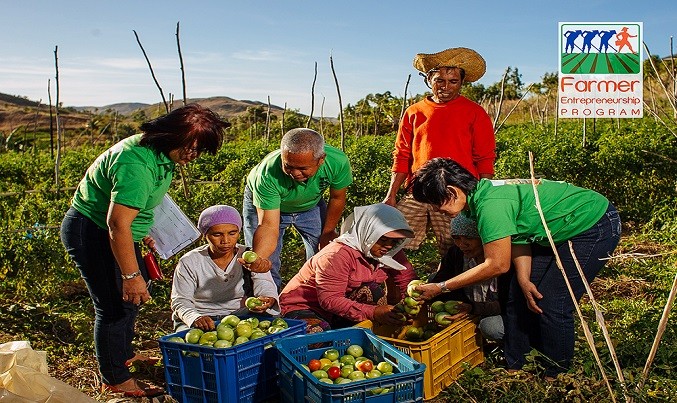 Commentaries
Goodbye CSR, Hello Responsible Business
Traditional Corporate Social Responsibility is on......