About Ian Jamotillo
Author's Other Works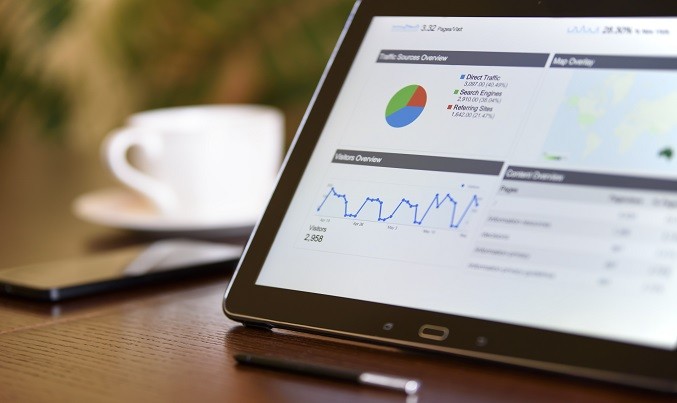 Commentaries
The Rise of Digital Philanthropy
The Rise of Digital Philanthropy Calamities ra......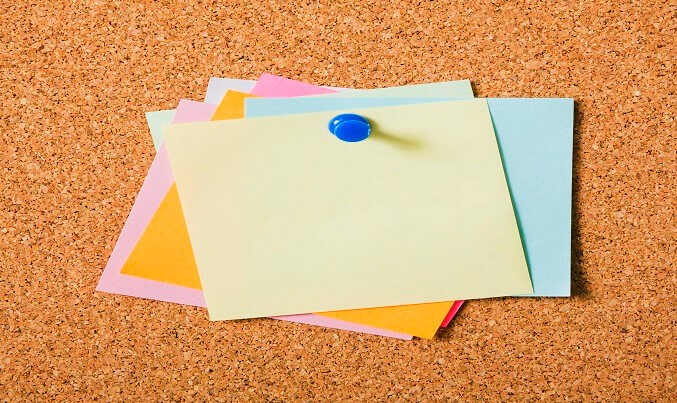 Reviews & others
Going Beyond Respect: Businesses Supporting the Rule of......
A society based upon the rule of law is one in whi......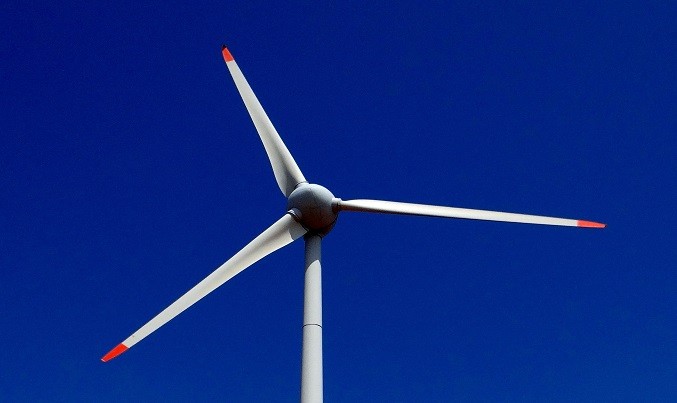 Reviews & others
What's Next for Business? Sustainability Trends for 201......
Last year brought profound global ​shifts includin......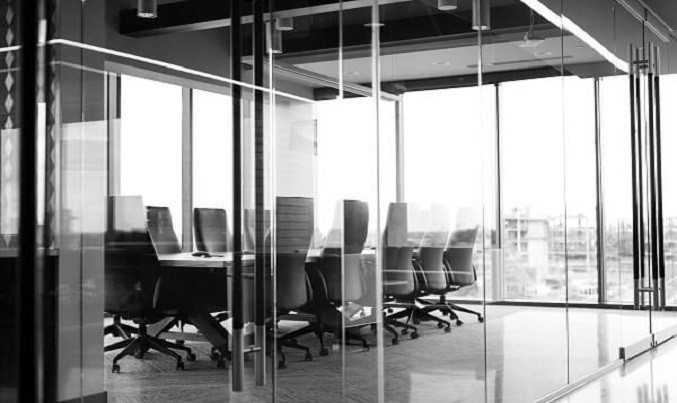 Article
Asia's most admired companies revealed
24 companies have emerged as the most admired comp......