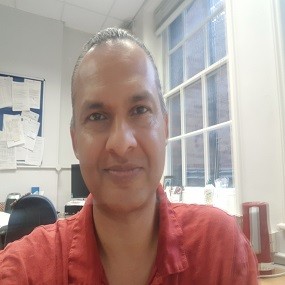 Back to
Hitendra Solanki
Hitendra Solanki is currently the mindfulness & well-being adviser for Simply Mindful. He has been active in the development and humanitarian sector for 17 years—most recently, with Action Against Hunger UK, he led the 3-year Mindfulness & Well-being project.
About Hitendra Solanki
Author's Other Works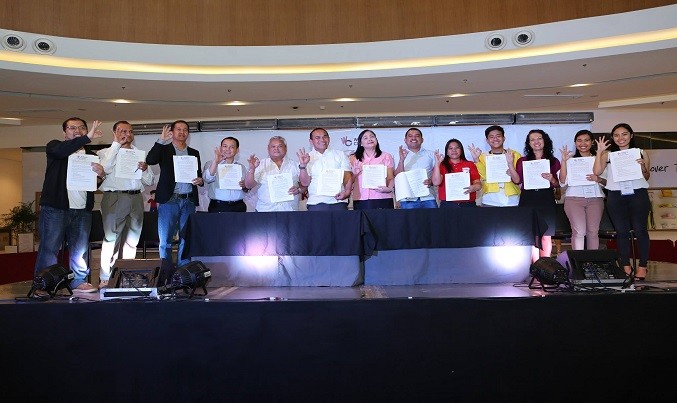 Commentaries
The Wisdom of the Cluster
A collaborative, preventative, bottom-up approach......