About Regina Abola
Author's Other Works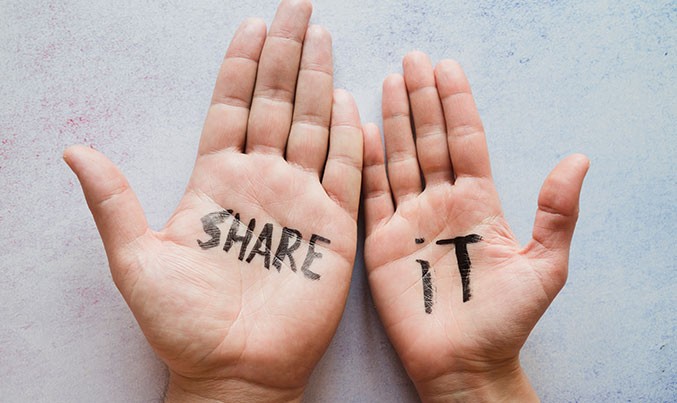 Article
The Age of Giving
Finding a donor can be tricky. Even if there are a......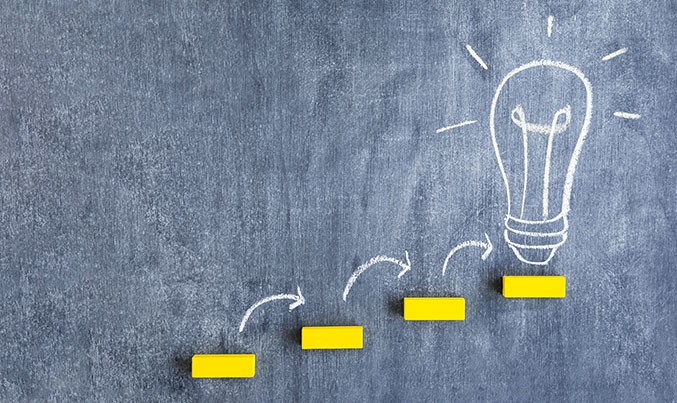 Article
How Civil Society Organizations Contribute to Quality E......
Civil society organizations (CSOs) are non-state a......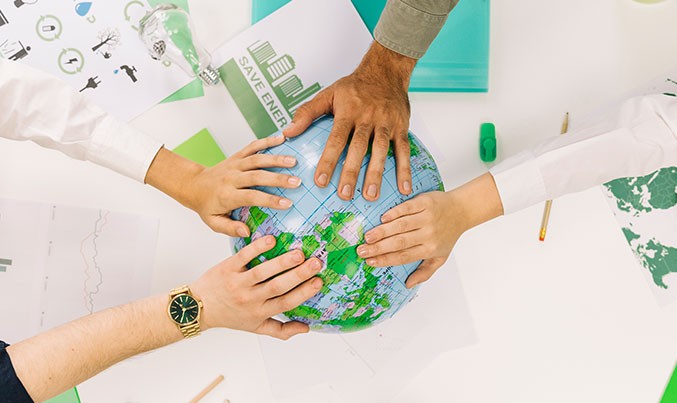 Article
Engaging with UN Environment
There are many different ways to help save the ear......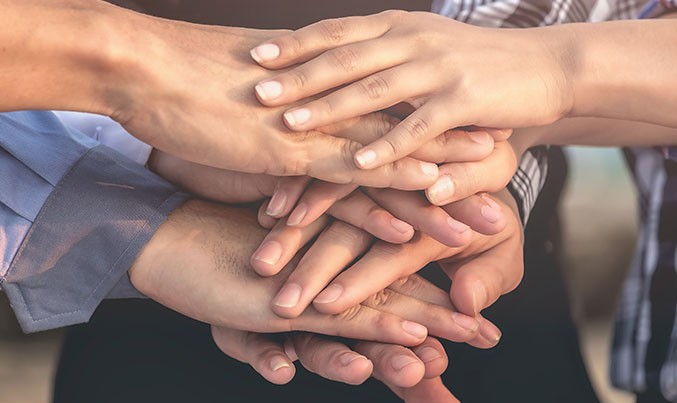 Article
Building Trust in NGO-Business Collaboration
Non-governmental organizations (NGOs) and business......