About Aarti Madhusudan
Author's Other Works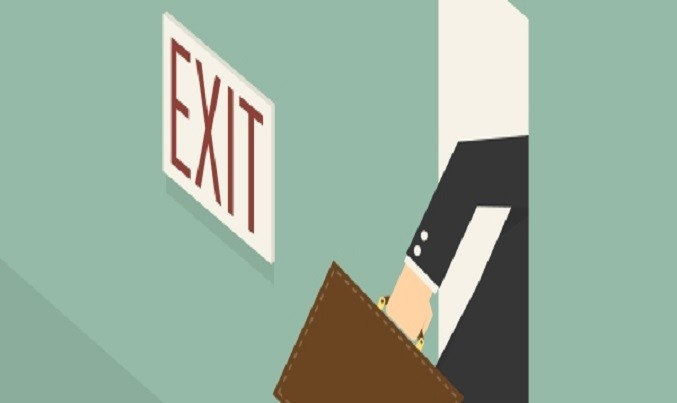 Commentaries
Exit Right: Non-profit founders must plan transition we......
When it comes to succession planning, it is import......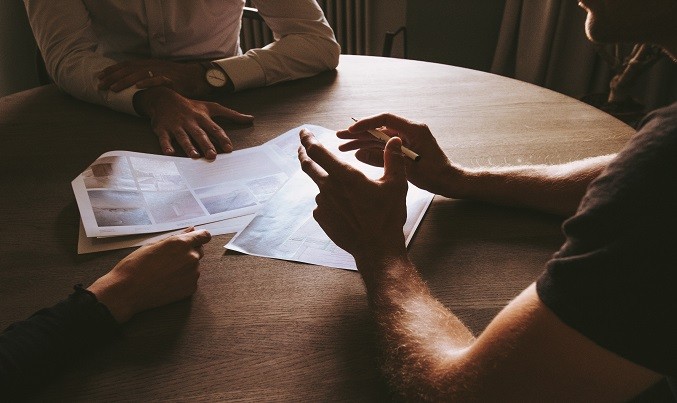 Reviews & others
Rules of Engagement
The non-performing Board is not conducive to the o......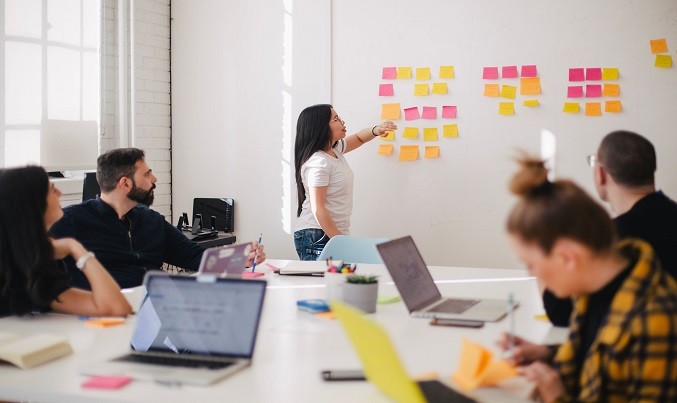 Commentaries
To Be or Not To Be
To actually make a difference, learn as much as po......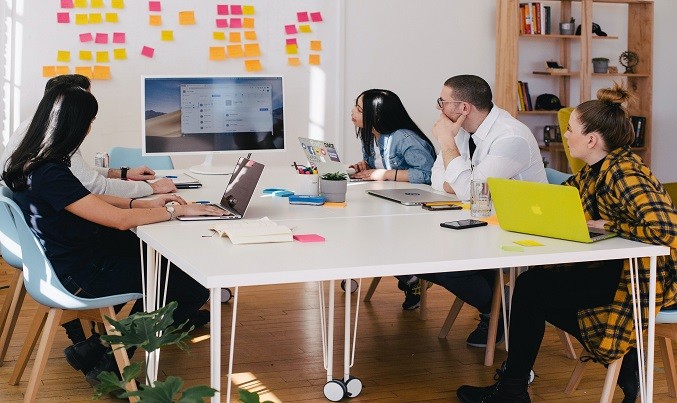 Commentaries
Charging Up by Induction
A well-planned induction program for a new Board m......