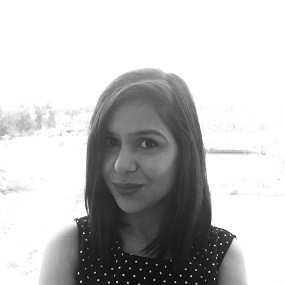 Back to
Sanjana Bhargava
Founder of Simplydonor,
India
Sanjana Bhargava is a graduate from IIT Kanpur and the founder of simplydonor.com, a fundraising software that helps non-profits put up donation forms on their website and build crowdfunding campaign pages. She can be reached at sanjana@simplydonor.com.
About Sanjana Bhargava
Author's Other Works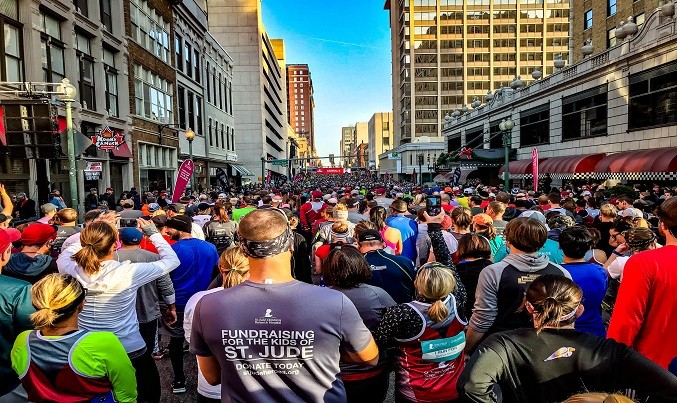 Article
Fifteen "Fun"-Raising Ideas!
Sanjana Bhargava of SimplyDonor presents a few fun......