About Jed Dominic Adao
Author's Other Works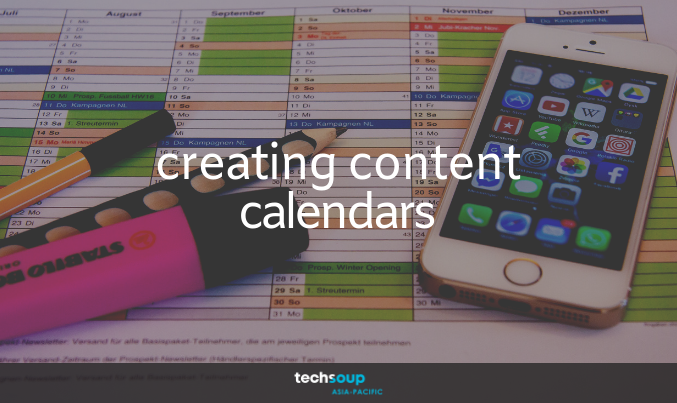 Article
Content Calendars: A quick, easy and inexpensive soluti......
Recently, I have had the opportunity to learn from......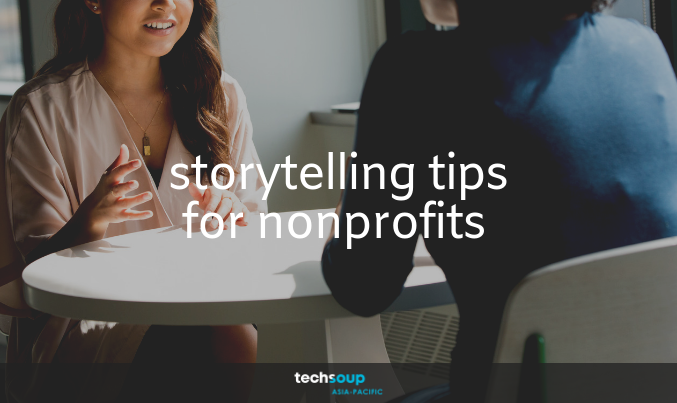 Article
Storytelling for Nonprofits: Three easy tips in develop......
Nowadays, discussions about marketing and storytel......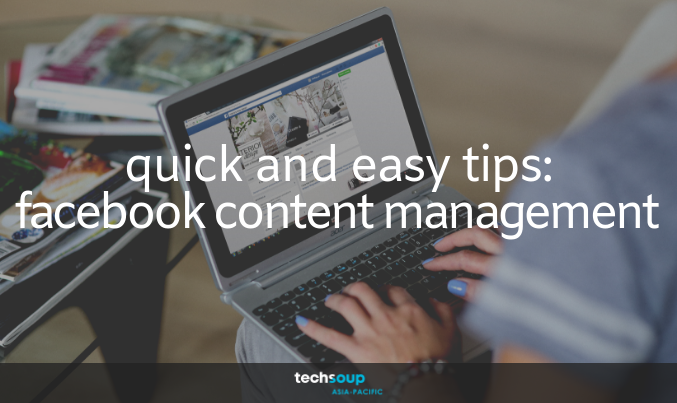 Article
Quick and easy tips for Facebook Content Management
Properly running a Facebook Like Page is a surpris......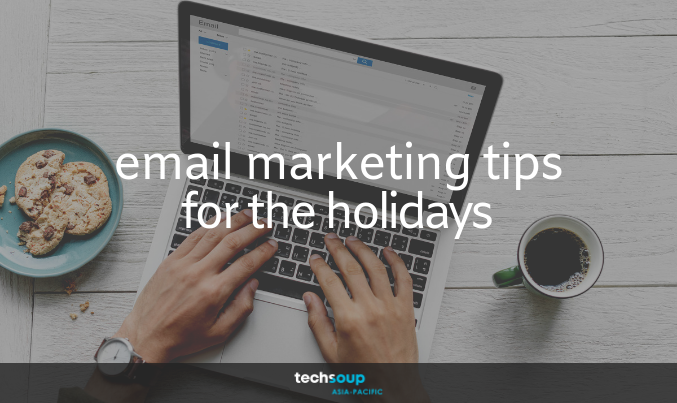 Article
Email Marketing Tips for the Holidays
The holiday season is upon us again! For us nonpro......