About Edward Wong
Author's Other Works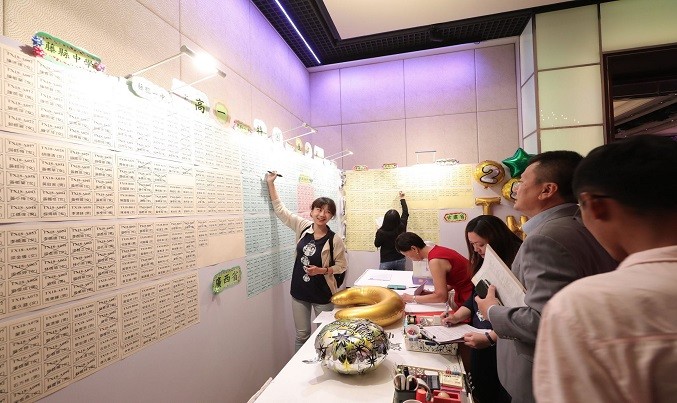 Article
Are You 'Selling' Your Beneficiaries?
It returned to my mind of an experience I came acr......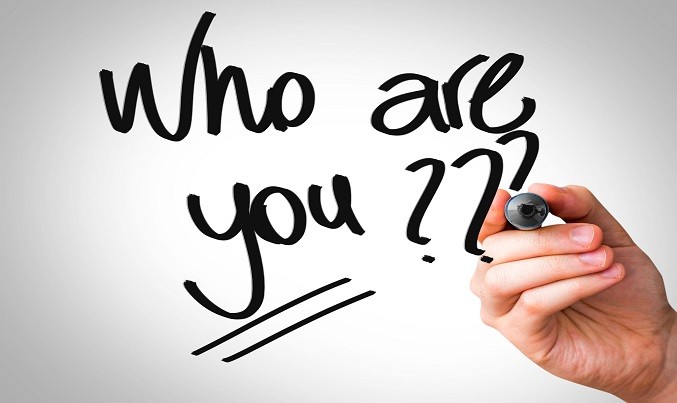 Article
What Does your Charity Stand for?
There are over 23,000 nonprofits in Hong Kong, of......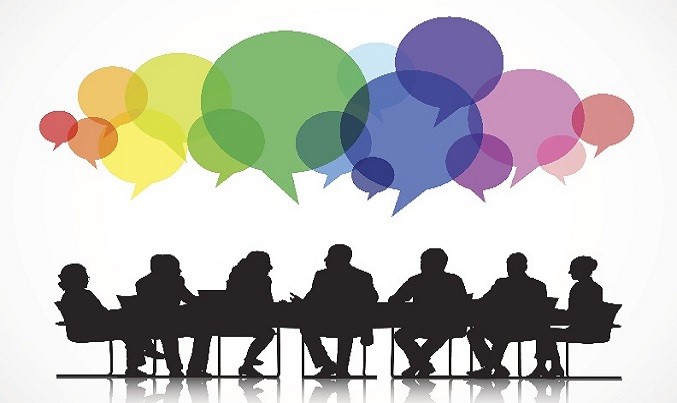 Article
Why Am I Here?
There were two similar situations I came across re......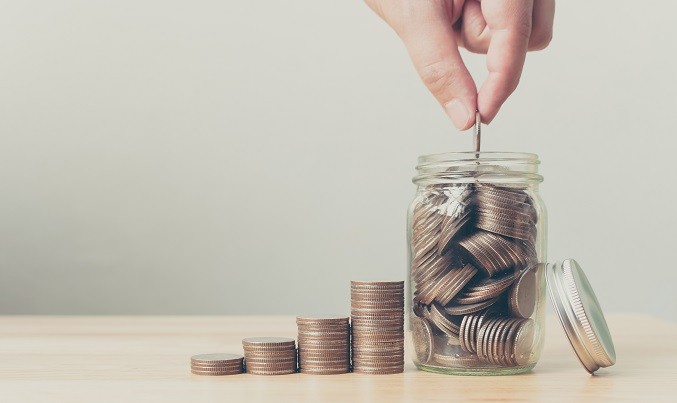 Article
What are You Asking For?
More than once, I heard the following askes when I......