About Kimberly Nicole Yu
Author's Other Works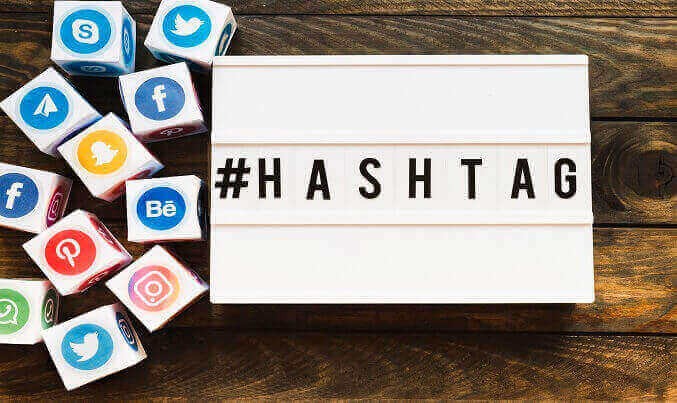 Article
5 Ways NGOs can Keep Up with the Latest Trends
An NGO can have both long-term and short-term plan......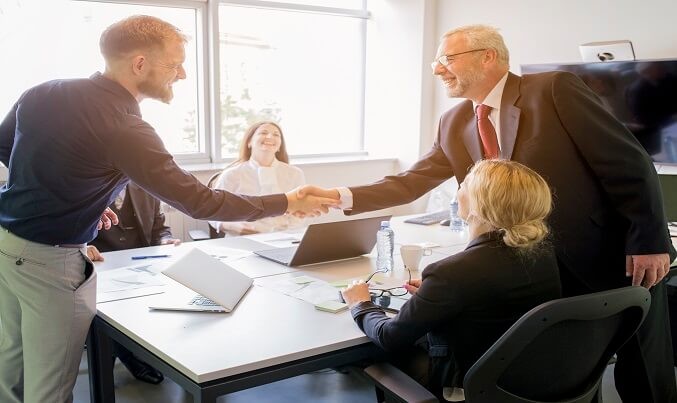 Article
6 Easy Steps in Making the Most out of Contra-Partnersh......
A Contra-Partnership is essentially a give and tak......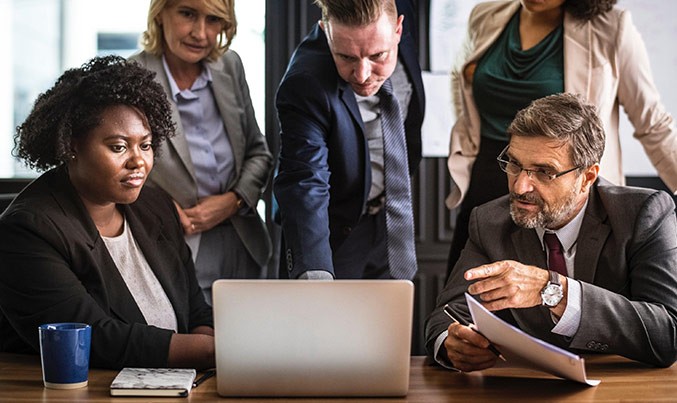 Article
Dutch Foundations Suitable for your Funding Needs
A foundation is basically an institution whose aim......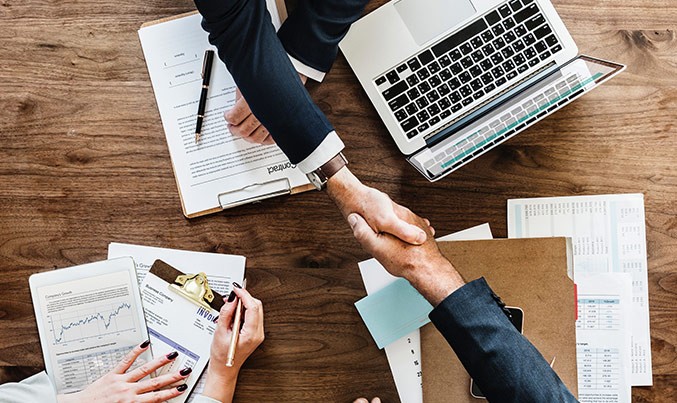 Article
Foundations that give Small Grants to NGOs
International grants for nonprofit organizations (......